About us
Bartlett Alternative
OUR OBJECTIVE
To collectively build an inclusive curriculum hub which amplifies underrepresented voices, narratives, and agendas.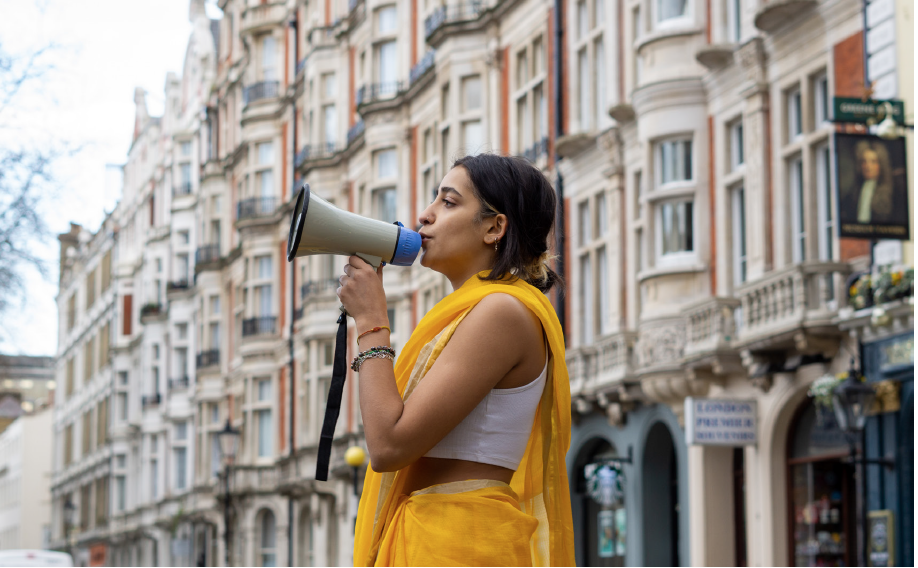 Celebrating and sharing diverse work
Bartlett Alternative aims to celebrate diverse work and references being used and created by students and staff across the Bartlett. It is a constant growing database of knowledge for present and future staff and students.
Through the definition of Alternative, the hub challenges the conventional and the traditional, seeking to diversify knowledge and experience through an interdisciplinary lens. It is a collective thinking and sharing space to encounter research(ers) – both staff and students – who are reconceptualising education, discovering new perspectives, and creating new forms of knowledge production.
By tracing and amplifying underrepresented voices, narratives, and agendas, the hub aims to flatten hierarchies and contribute to a more inclusive and collaborative space to study and learn.
Bartlett Alternative was created by The Bartlett Faculty Equality Diversity and Inclusion (EDI) team, Vice Dean of EDI Sara Shafiei in collaboration with Isaac Nanabeyin Simpson (Lecturer_Teaching), and Bartlett EDI Working Group.

We would like especially thank all staff and students who have contributed to the platform and Britta Rogozinski, SHIFT (web design & build) and Manpreet Dhesi, Studio Dhesi (strategy).
Share your references and work with us! Help shape our collective curriculum.
Get in touch!