Toby Prest
The Woodland Street Manifesto
Toby Prest's design research investigates how London's street trees can become a sustainable source of timber, empowering local communities.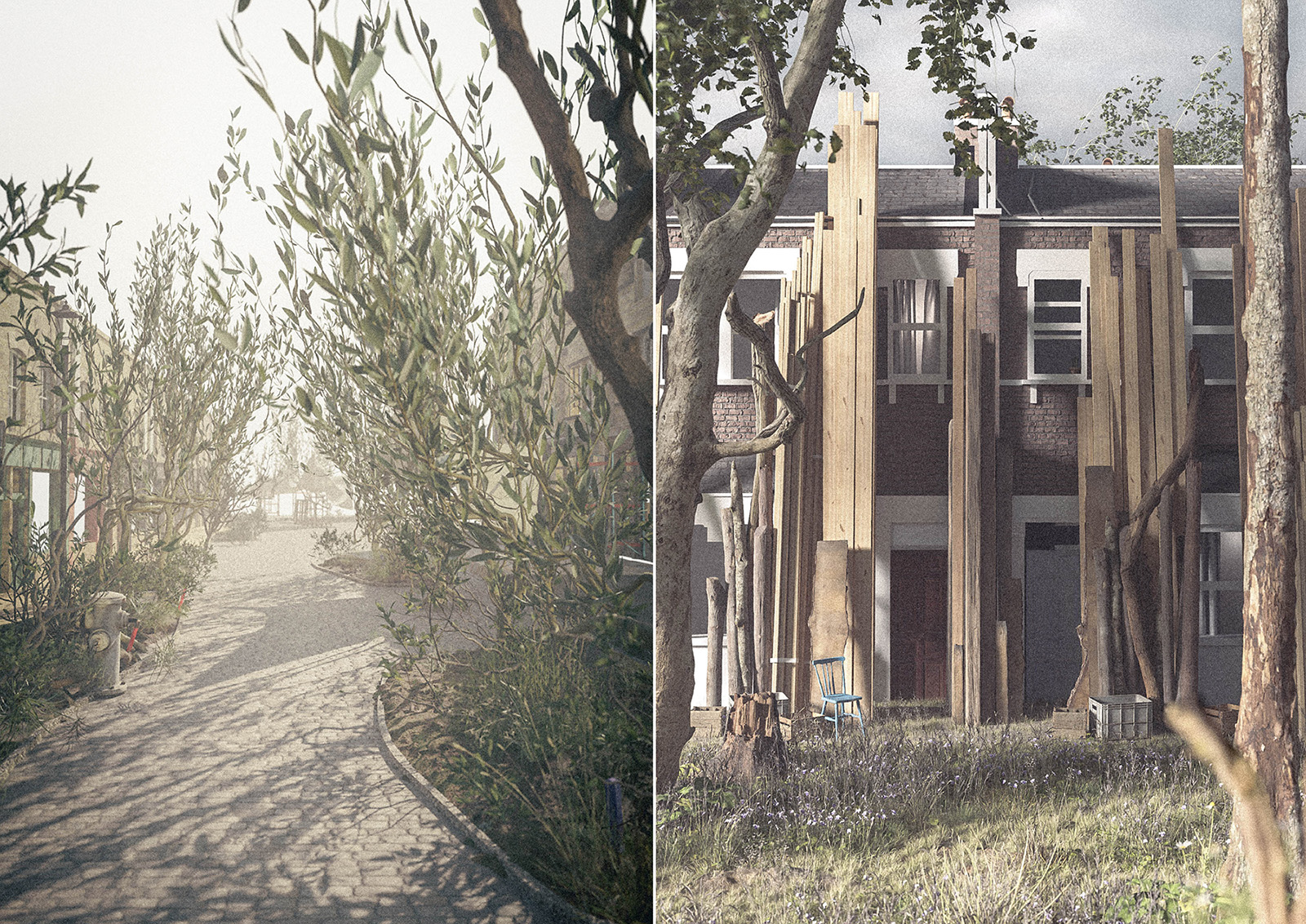 The project explores the role of trees in London
The project explores the role of trees in London, critiquing current growth plans for transforming them into a productive urban forestry in ecological and material terms.
The provision of street trees varies significantly among London boroughs. By primarily focusing on planting more trees, key London policies fail to learn from past approaches to urban trees and the field of forestry and tree science. Both emphasise the need for site-specific solutions to achieve sustainable and equitable change.
Residents of Tower Hamlets and other areas with low canopy cover resist greening due to gentrification concerns. Toby Prest offers a new narrative that bridges climate activists, long-term residents and the government. It integrates new trees into London's cultural fabric and utilises timber as a locally owned material resource, enabling residents to develop their own properties and communities. This approach mitigates carbon emissions associated with the processing and transportation of standard building elements.
The project empowers local communities and speculatively redefines our approach to extending and adapting the London vernacular.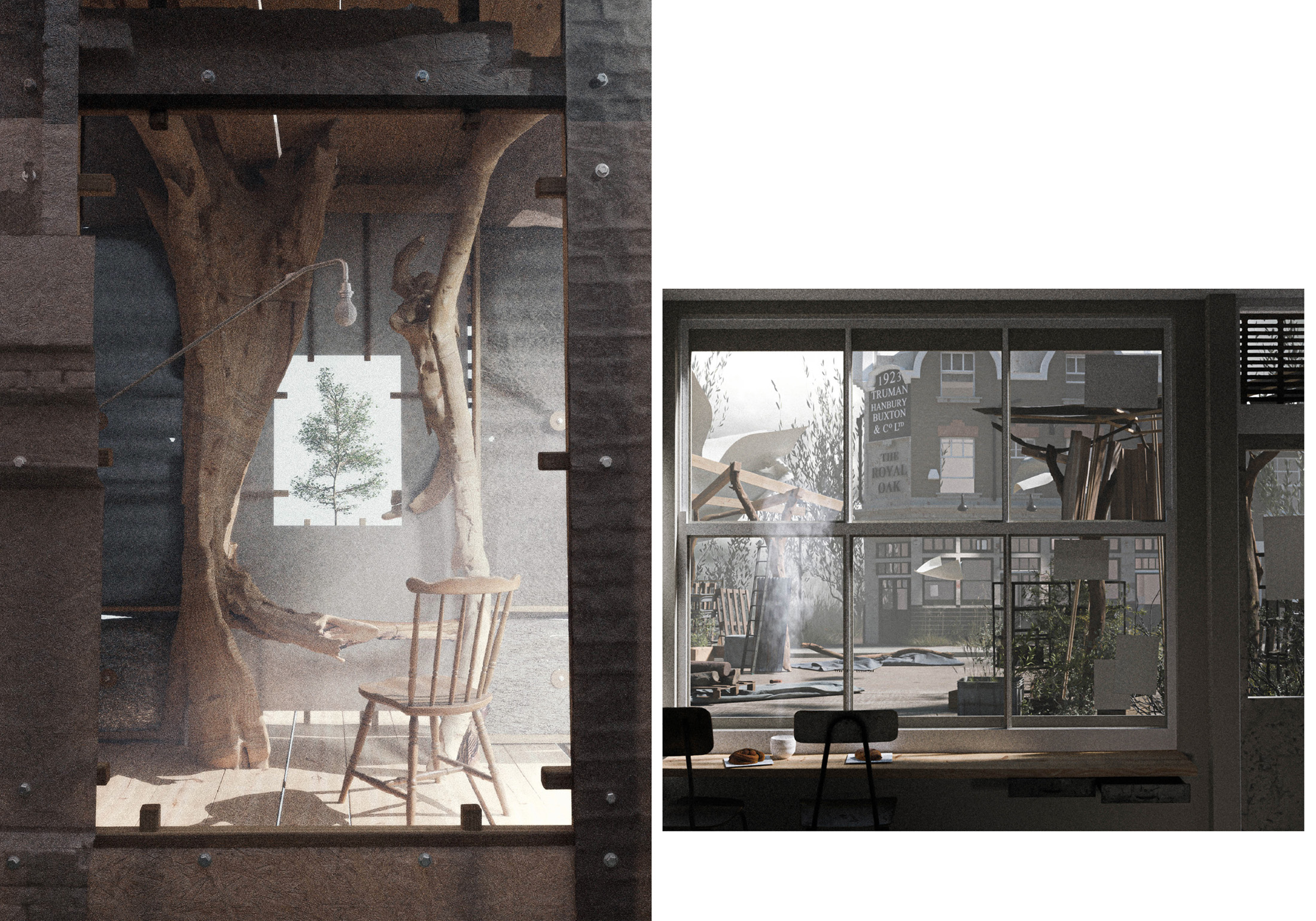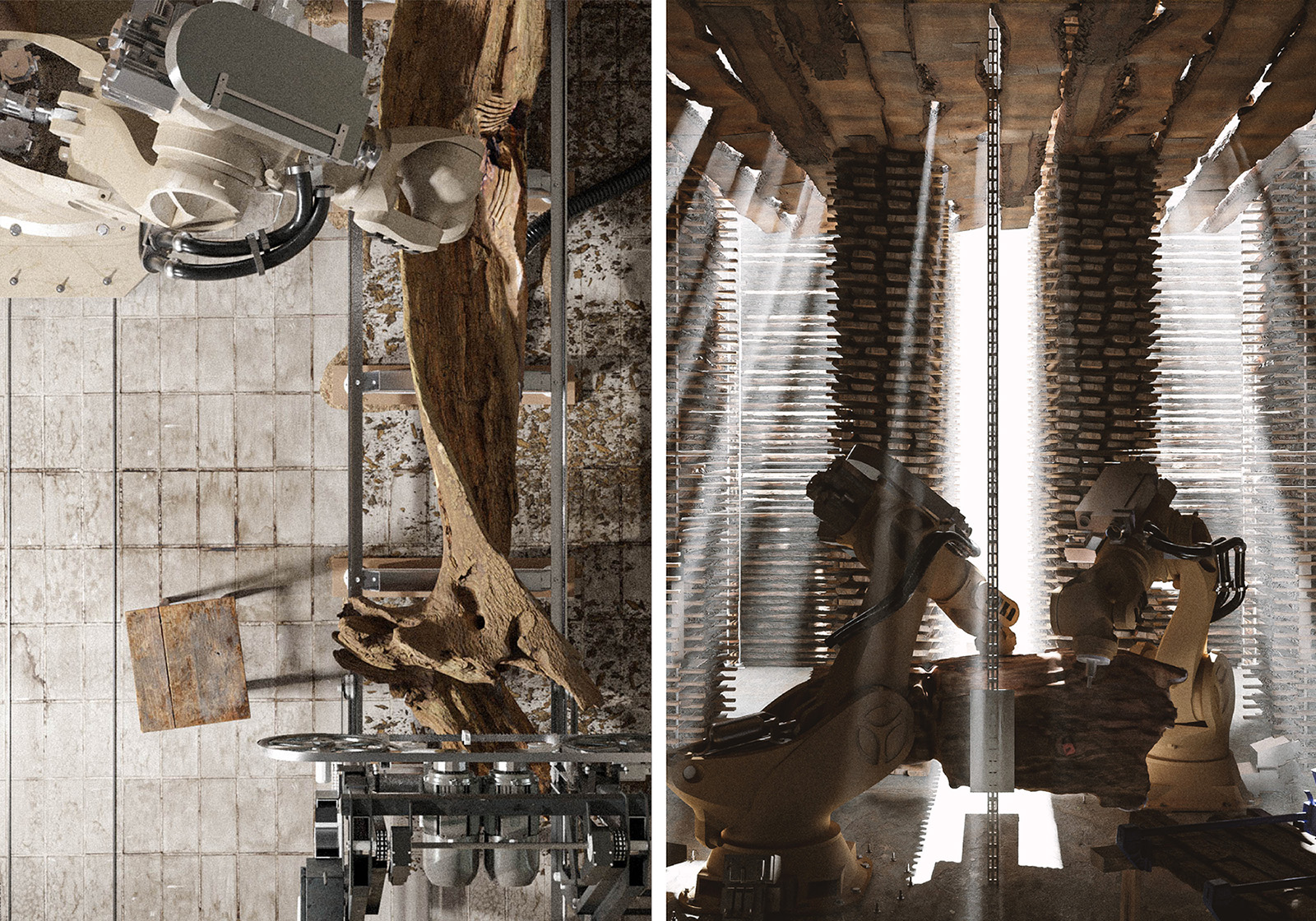 WHO
Name Toby Prest (he/him)
Role Student
Deparment The Bartlett School of Architecture
LABORATORY
A growing archive focusing on work created by students and staff across the Bartlett
view all
Share your references and work with us! Help shape our collective curriculum.
Get in touch!