Sara Motwani
Accelerating Islamophobia and emerging 'Mosquephobia'
Professor Ali Alraouf and Sara Motwani talk about how mosques intersect with issues of Islamophobia and diversity in the built environment.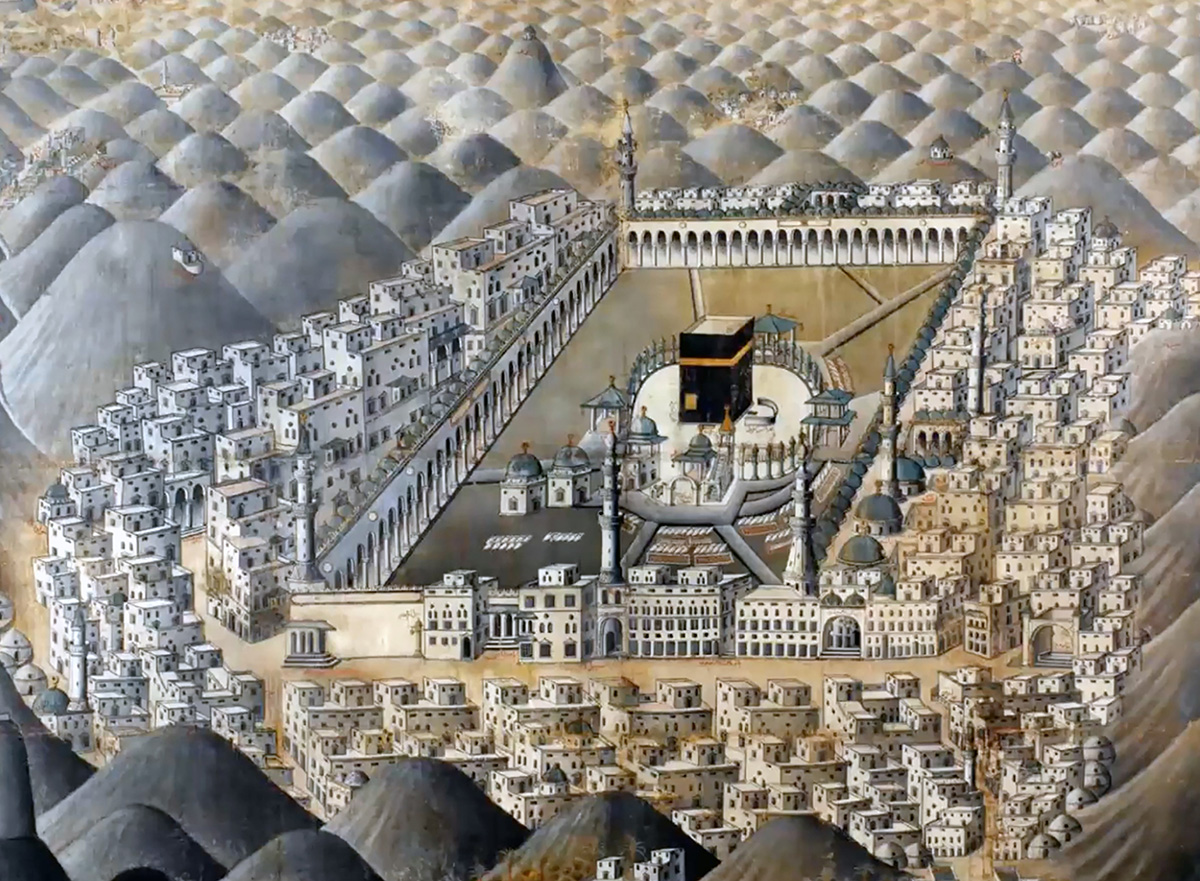 How is the concept of Islamophobia related to inclusivity in the built environment?
Professor Ali Alraouf discusses the concept of Islamophobia and explains how it is related to inclusivity in the built environment, particularly in Mosques. He explains how creativity in a mosque's design, alongside activities, openness, and its relation with the community and the urban context can lead to a better perception of Muslims and Islam. Architecture, in his proposed design conceptual proposal, can provide and enhance equity, celebrate diversity, and attain inclusivity.
Prof. Ali Alraouf is an architect, urban designer, and planner interested in research and practice in the domain of theory, criticism, and creativity in architecture and urbanism. He is head of research and development at the Ministry of Municipality in Qatar and is also a professor at HBK University in Qatar Education City. Prof. Alraouf is also the leader of Green Urbanism and Planning Group at Qatar Green Building Council (QGBC). The session was hosted by Sara Motwani; a second-year student studying Engineering and Architectural Design (MEng) at the Bartlett School of Architecture. Having witnessed the coexistence of diverse structures from numerous religions whilst growing up in her city of New Delhi, Sara recognised the importance of instilling 'inclusivity' in every phase of existence and raise awareness of the different ways Islamophobia presents itself.
The lecture also includes analysis of selected case studies from the East and the West to highlight how a mosque can be transformed from a "ritual space" to "my place."
WHO
Name Sara Motwani (she/her)
Role Student
Department The Bartlett School of Architecture
LIBRARY
A growing library of references recommended by staff and students across the Bartlett
view all
Share your references and work with us! Help shape our collective curriculum.
Get in touch!