Ava Fatah gen Schieck
Whose Right to the Smart City: AHRC International Network 2016-2018
Ava Fatah Gen Schieck introduces 'Whose Right to the (Smart) City?,' a network of interdisciplinary academics and stakeholders that critically examine the use of ICTs by marginalised populations around the world.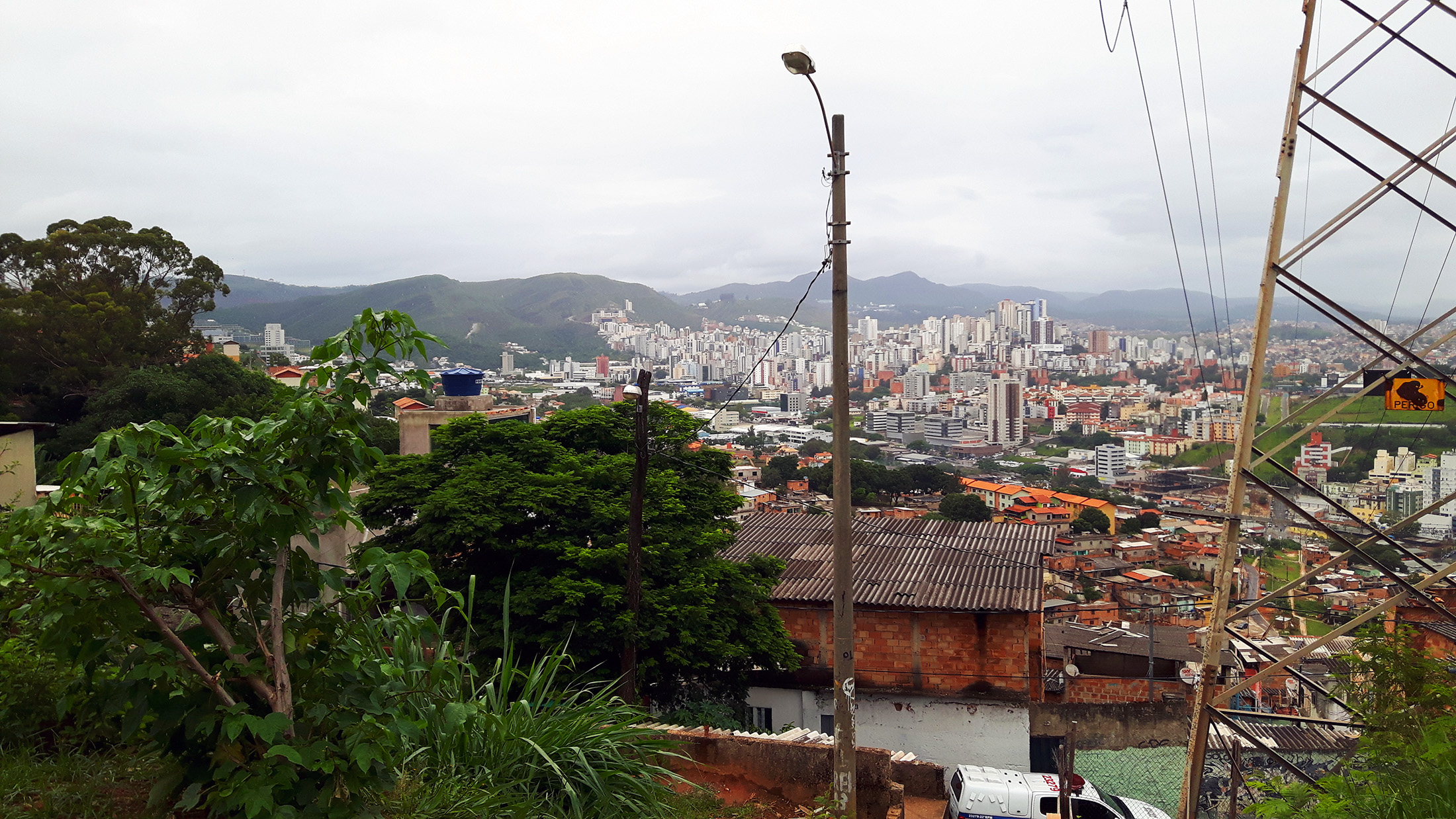 Whose right to the (Smart) City'?
The network critically addressed the smart city agenda, and investigates the role of Information and Communication Technologies (ICTs) in marginalised communities at a range of global contexts. Taking the right to the city as a framework, the network investigated the question 'Whose right to the (Smart) City'? It addressed a gap in current knowledge exchange and seeks to redress the balance of focus from the existing highly urbanised, first-world contexts to concentrate on more marginalised urban communities and people-centred urban change in relation to ICTs.
The network examined how and why cities and people are shaping technologies to suit their needs and the role of civic inclusiveness in this process, and drew on knowledge and perspectives from marginalised city contexts at a range of geographical levels including UK, Brazil and India.
It involved academics working at the boundary between the disciplines of architecture, urban planning, urban studies and ubiquitous computing and comprises partners from Plymouth University (UK), University College London (UK), Universidade Federale de Minais Gerais (Brazil) and Transparent Chennai (India). Network participants will be drawn from academics, city governance, NGO's, community groups and industry in a multi-sector approach.
Find out more on the project website
Find the Chennai workshop report here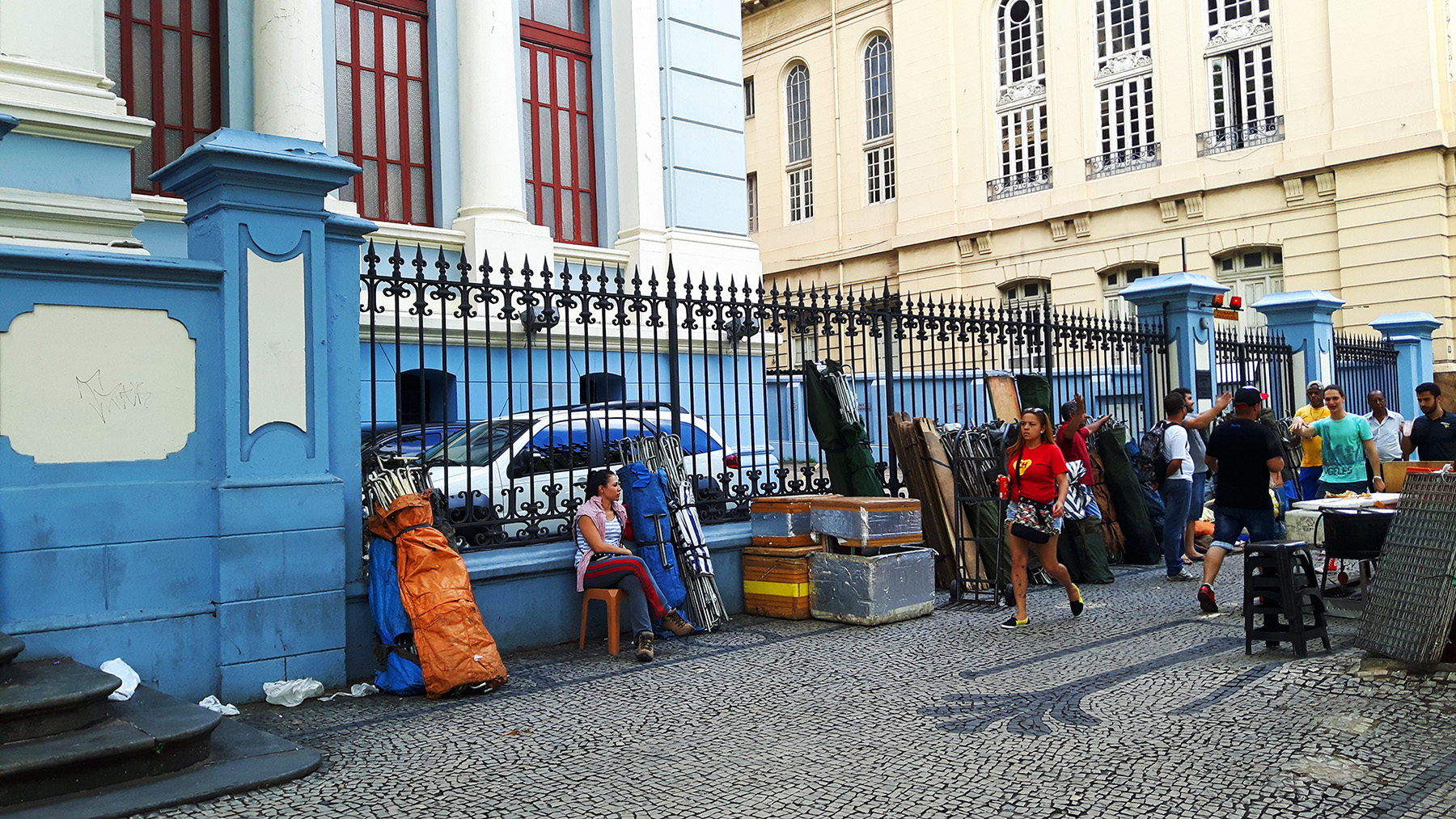 WHO
Name Ava Fatah gen Schieck (she/her)
Role Staff
Department The Bartlett School of Architecture
LABORATORY
A growing archive focusing on work created by students and staff across the Bartlett
view all
Share your references and work with us! Help shape our collective curriculum.
Get in touch!