Adriana Allen, Cassidy Johnson, Emmanuel Osuteye & Rita Lambert
Urban Africa Risk Knowledge (Urban ARK): Disrupting risk accumulation through enhanced local capacities across the Global South
How can cities in the global south alleviate the effects of urban risks? Professor Adriana Allen, Professor Cassidy Johnson, Dr. Emmauel Osuteye and Dr Rita Lambert investigate what can be done.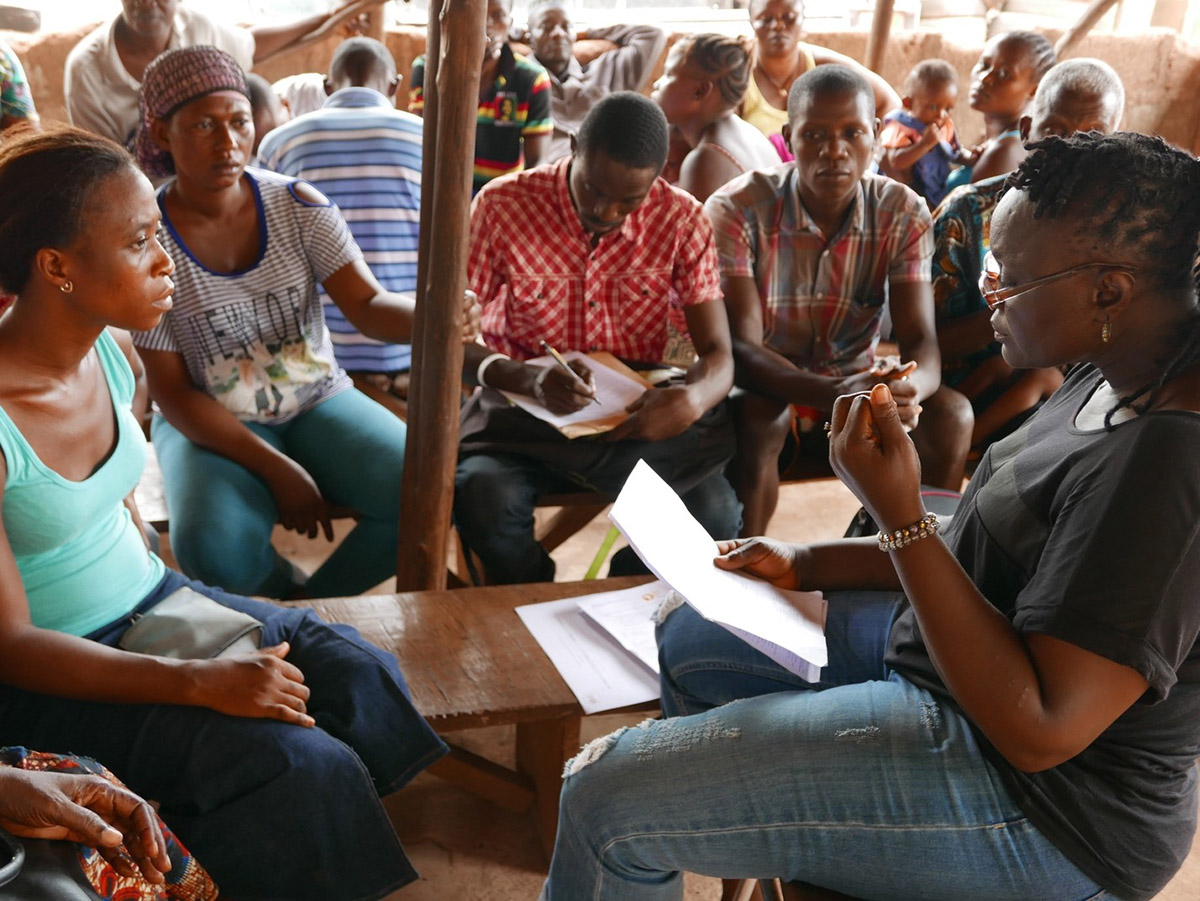 Research partnerships led by The Bartlett Development Planning Unit (DPU) with local communities and policy makers in Karonga (Malawi) and Freetown (Sierra Leone) have improved governance instruments for fairer, more sustainable and climate resilient outcomes.
This has helped cities in the Global South to avoid – and alleviate the effects of – urban 'risk traps'. Risk traps occur when daily health hazards like poor access to water, sanitation or food meet with episodic threats such as flood or fires, in environments where capacity to manage these risks is limited.
This was part of an ambitious £3.3 million DFID/ESRC funded research programme.
Links to websites and videos of work:
Urban Ark
"Breaking Cycles of Risk Accumulation in African Cities"
"Helping cities in the Global South manage different types of risk"
WHO
Name Dr Emmanuel Osuteye (he / him)
Role Staff
Department The Bartlett Development Planning Unit
LABORATORY
A growing archive focusing on work created by students and staff across the Bartlett
view all
Share your references and work with us! Help shape our collective curriculum.
Get in touch!
LIBRARY
A growing library of references recommended by staff and students across the Bartlett
view all